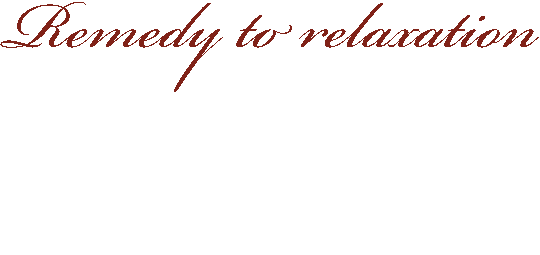 Quality craftsmanship since 1985.
Fully licensed, bonded
and insured.
Collaborate with expert deck contractors.
The finest grade woods and composite decking.
Call and schedule an appointment today.
Deck Innovators is the premier decking company specializing in planning, managing and building your outdoor lifestyle projects. We provide the most experienced professionals in the industry, certified and trained in the newest methods and materials to give your home and family that new outdoor space that will last a lifetime.
Call us today and start creating that outdoor living space you've always wanted.
​
804-503-2550
"Lance and his team Replaced our old wooden deck. They took the time to do the job right and gave us great suggestions about which products to use. We are extremely happy with our new deck. It's beautiful!"
—K Behrens 8/2019
​
"Beautiful Deck, reasonably priced, quality workmanship....we love it!"
—Janice Jacoby 8/2019
​
"Deck Innovators is a great company. They built us the deck we always wanted. Great craftsmanship and materials. Thanks!"
—Scott Coppola 8/2019
​
"We picked deck innovators after researching local contractors and receiving several quotes. Not only was lance quick to respond but he quoted us the most reasonable price. We had lance repair some water damaged siding on our house and install bench style railing to our backyard deck. Lance was both friendly and professional, willing to work with us to complete the job in time for a family gathering later in the week. If you're looking for excellent quality work done in a timely manner then I highly recommend deck innovators!"
— David Heisey 10/2019
We work with only the highest quality materials.